Step by Step

There are many similarities between going up a staircase and creating a website. For example, just like going up a staircase step by step brings you from the starting point to your goal, it is similar to building a website. Step by step from the initial idea, through to conception and detailed planning, to implementation, to publicationand finally search engine optimization, a well-built staircase makes the climb easier.
Websites That Work Well and Look Good
I am a web designer, journalist, art historian, and freelance web developer based in Berlin and near Düsseldorf. I enjoy working with a variety of clients, including artists, scientists, and small companies. As Joseph Beuys noted on a postcard in 1973, "Each movement must be precise." With this in mind, I always strive to do my work precisely, paying close attention to details, without losing the big picture. That's what art is about. Being precise in each movement is my favorite occupation. Syntax and semantics are just as important to me as HTML and CSS.
Concept
The analysis is found at the beginning of every website. What should the website convey? What should it look like? Whom should it reach? Is it about the development of digital strategies? Communication with the target groups? The classification of one's own role in the overall digital structure is important to consider.
Content is not everything ...
... but without content everything is worthless. What good are beautiful photos and animations if the content is poor or hard to find? We therefore work together to formulate the message of the website. To-the-point texts are just as important as a clear page structure.
Relaunch
Nearly every professional has a website these days, but it is often outdated, no longer meeting technical standards. It often loads slowly and even contains out of date content. I thus help with the relaunch and provide better content with a contemporary look.
Implementation
The Content Management System (CMS) WordPress is used for the implementation of the websites, and has now conquered a market share of more than 40 percent of the industry. It is thus one of the key tools I use in website development. The fact that the website is displayed perfectly on all mobile devices is just as necessary as careful search engine optimization (SEO).
Text
The key to a successful internet presence requires a clear page navigation, legible fonts, appealing graphics, and precise text. They are the "red thread" that guides the way through the labyrinthine internet.
Wikipedia
It's not uncommon for a website and a Wikipedia article to go hand in hand. After all, Wikipedia, as the internet encyclopedia, is one of the world's most visited websites. I thus offer help in creating and editing Wikipedia articles.
About Me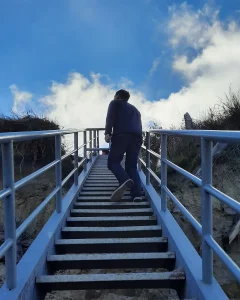 Web Developer, Art Historian, Author, Proofreader
Study of art history, philosophy and archeology at university Münster. Doctorate on the baroque architect Johannes Seiz. Numerous publications on art, design and architecture.

Study of web development at ILS, Institut für Lernsysteme, Hamburg.
Skills
HTML, CSS, Sass, Bootstrap
JavaScript, React,
WordPress, PHP,
MySQL, MongoDB,
SEO
Feedback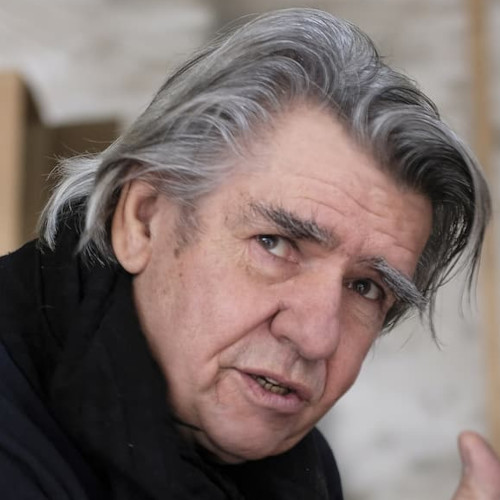 Reiner Seliger, Freiburg
It was quite a challenge to present the many different aspects of my work in an orderly, clear and well-designed manner. Jörg Restorff always implemented my special requests with patience and friendliness. Everything worked, thanks to his professionalism. All in all, a successful website! I am also already looking forward to a future, trustful cooperation.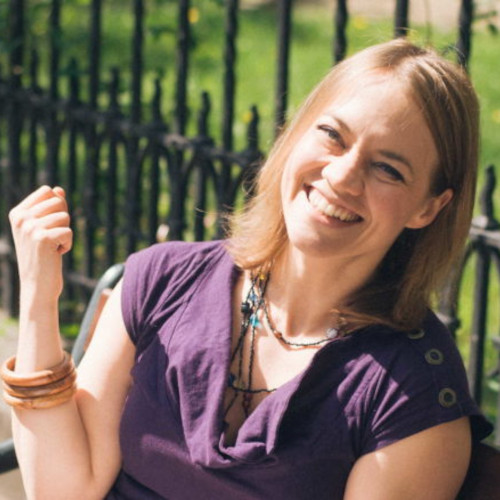 Anke Ernst, Augsburg
Jörg implemented exactly what I wanted for my website - and he additionally advised me on technology and layout during the right moments of our collaboration. Thank you very much.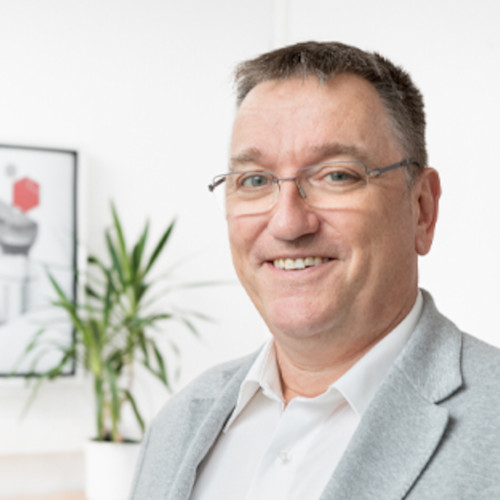 Christoph Funken, Leipzig/Willich
On behalf of Menger Engineering GmbH, Jörg Restorff wrote an article for a technical magazine. Despite, or perhaps because of, his lack of technical expertise, he succeeded in explaining specific contexts in an understandable and unique way.
Josef Fink, Lindenberg im Allgäu
The website and our online store are in good hands with Jörg Restorff. He also always handles the editing of Wikipedia articles related to our publications quickly and reliably.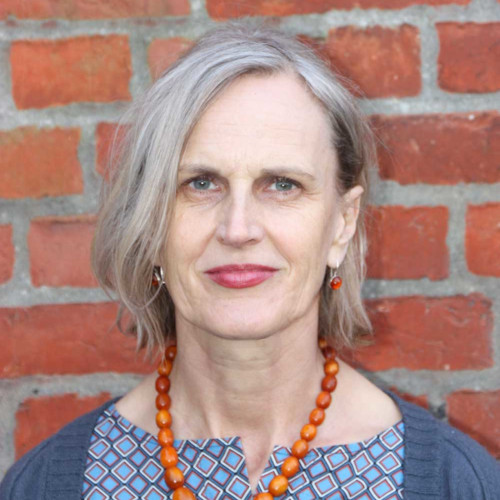 Gabriele Riesner, Berlin
The cooperation with Jörg Restorff in the creation of my website was excellent. He is constructive, uncomplicated, fast and developed ideas for the implementation of all wishes, and also provided his own suggestions and improvements. I would design any new website with him again.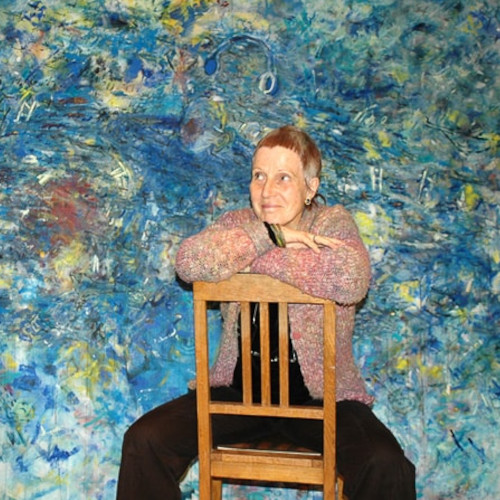 Mara Loytved-Hardegg, Berlin
Jörg Restorff created a very comprehensive, beautiful and clear website for me. He also responded to my special wishes and designed the visual aspect of an artist's website with empathy.
More Testimonials
Let's get into conversation!

Are you looking for a partner for a website? Please fill out the form now and I'll be in touch.