Feedback

"Informative and the design is attractive in every respect", "the update is excellent and useful ideas were introduced", "successful redesign", "constructive, uncomplicated, and fast"—That is just a small sample of the positive feedback I have received for my work. Below are some of the voices of my satisfied customers. If you are interested in a new website or the relaunch of an older website, I would be happy to hear from you.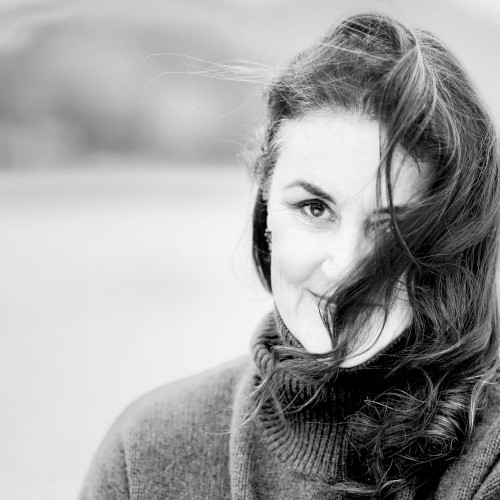 Marion Löhndorf, London
The cooperation with Jörg Restorff was perfect: He is a business partner who always reacts incredibly quickly and precisely, implements all wishes within the budget very precisely, makes his own suggestions, knows his stuff and gives the project momentum with a lot of verve. I look forward to continuing the collaboration with him in the future.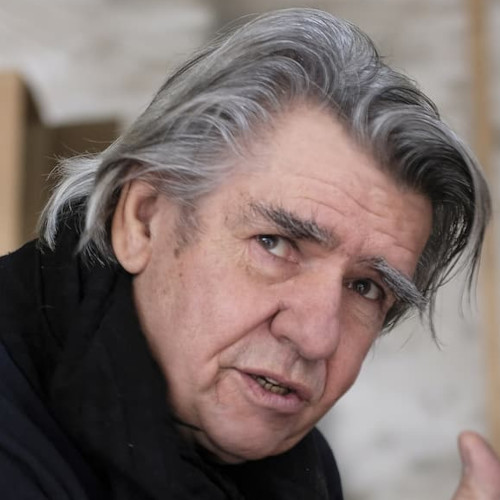 Reiner Seliger, Freiburg
It was quite a challenge to present the many different aspects of my work in an orderly, clear and well-designed manner. Jörg Restorff always implemented my special requests with patience and friendliness. Everything worked, thanks to his professionalism. All in all, a successful website! I am also already looking forward to a future, trustful cooperation.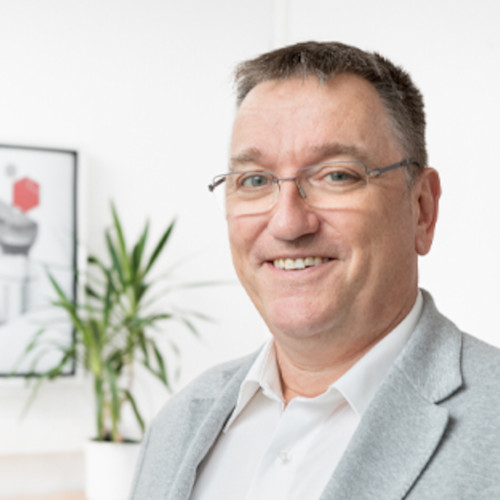 Christoph Funken, Leipzig/Willich
On behalf of Menger Engineering GmbH, Jörg Restorff wrote an article for a technical magazine. Despite, or perhaps because of, his lack of technical expertise, he succeeded in explaining specific contexts in an understandable and unique way.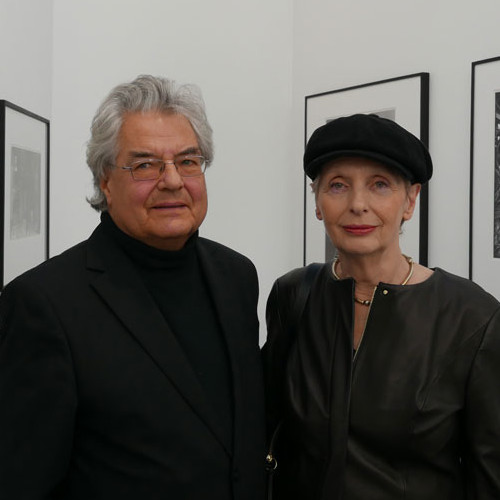 Prof. Klaus Honnef, Bonn
I continuously receive compliments for my website. And rightly so. I myself find it clear, concise and at the same time informative at the first brief glance. It is easy to find your way around, and I like it not least because it has an original design and is not trendy. (Image: Klaus Honnef und Gabriele Honnef-Harling. Photo: Anna Gripp)
DJ Hell, Munich
Jörg Restorff did an excellent job updating my Wikipedia pages in German and English, and he contributed useful ideas on how to structure the articles more clearly. He knows the wiki world very well.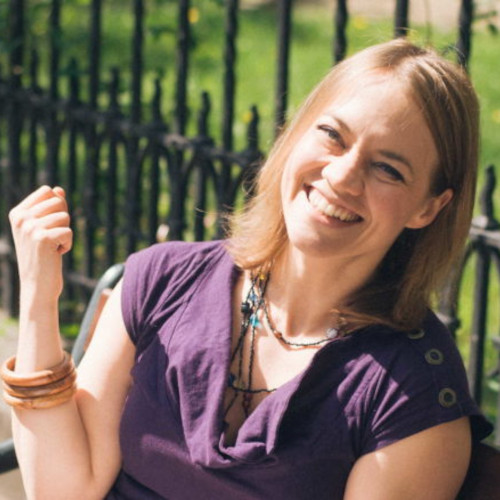 Anke Ernst, Augsburg
Jörg implemented exactly what I wanted for my website - and he additionally advised me on technology and layout during the right moments of our collaboration. Thank you very much.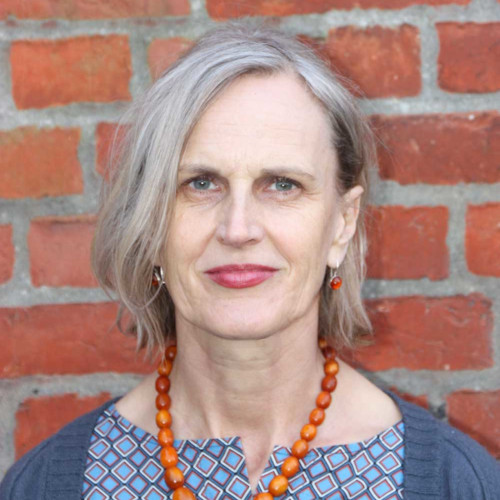 Gabriele Riesner, Berlin
The cooperation with Jörg Restorff in the creation of my website was excellent. He is constructive, uncomplicated, fast and developed ideas for the implementation of all wishes, and also provided his own suggestions and improvements. I would design any new website with him again.
OGGI Beton, Sarstedt
With a light touch, Jörg Restorff created the OGGI website perfectly according to our ideas, and was able to carry away any human despair as if on the wings of a laughing gull.
Josef Fink, Lindenberg im Allgäu
The website and our online store are in good hands with Jörg Restorff. He also always handles the editing of Wikipedia articles related to our publications quickly and reliably.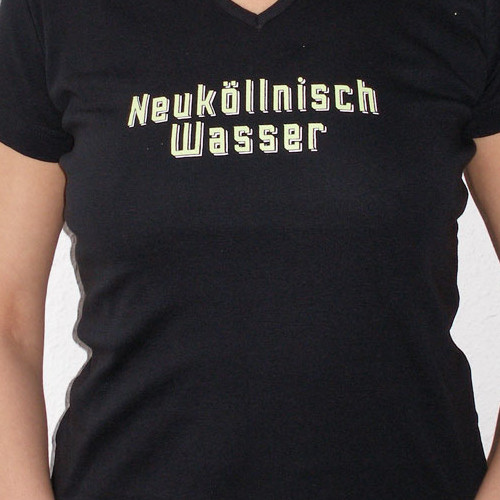 "Neuköllnisch Wasser" team, Berlin
Jörg Restorff gave the already existing website a successful redesign within a very short time. Top priority was recognition and adaptability to mobile devices. We are very satisfied.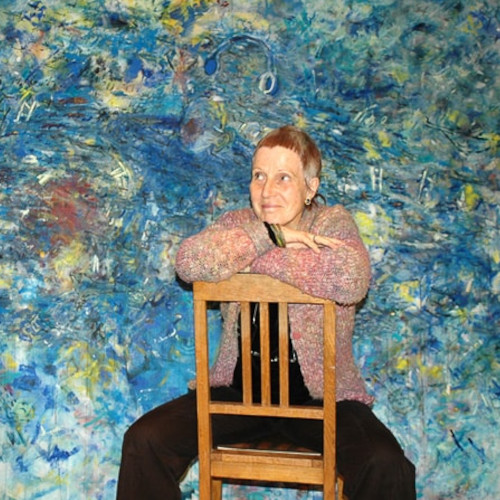 Mara Loytved-Hardegg, Berlin
Jörg Restorff created a very comprehensive, beautiful and clear website for me. He also responded to my special wishes and designed the visual aspect of an artist's website with empathy.
Dr. Mathilde Grünewald, Worms
Many thanks for the well designed and clearly arranged website! I have received a lot of positive feedback.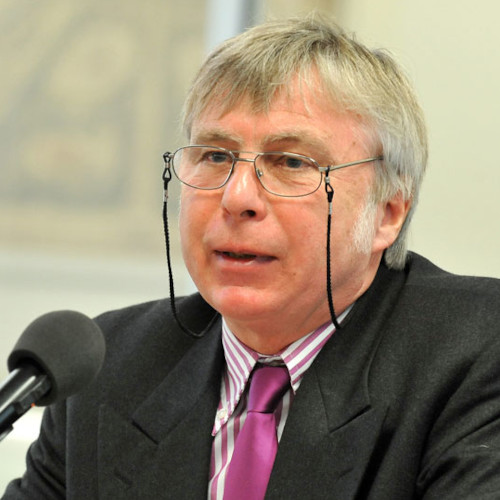 Dr. Walter Dörhage, Berlin
Jörg Restorff has made my Science and Research Management Consulting website informative and attractive in every respect; my clients all rate it as informative and appealing!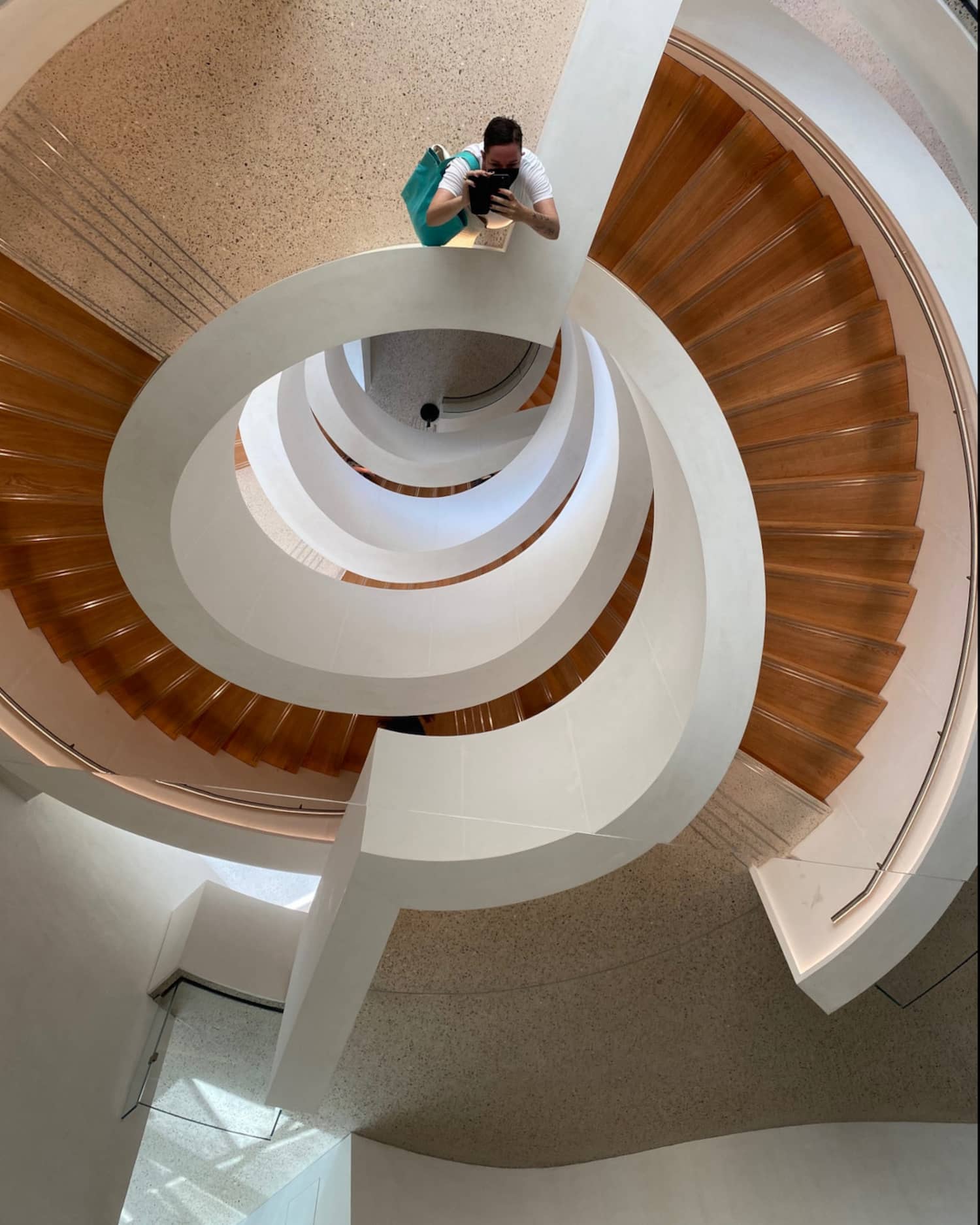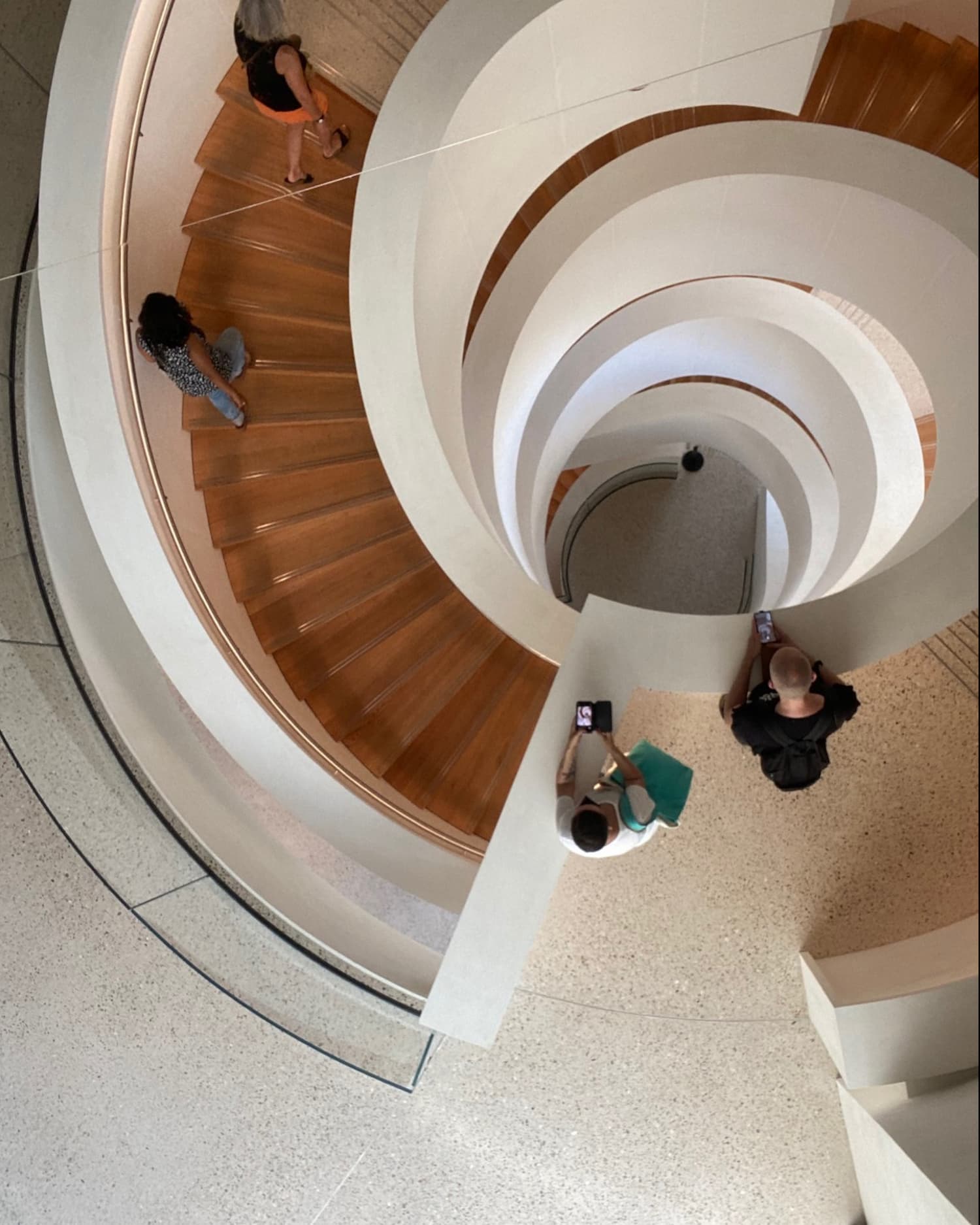 The Luma Tower, designed by US architect Frank Gehry, is the eye-catcher of the "Luma Arles" cultural complex in the French town of Arles. Equally spectacular is the double spiral staircase inside, designed by artist Olafur Eliasson.
Photos: Nadine Dinter Photography